Studio Rental
Photography studio rental in Austin TX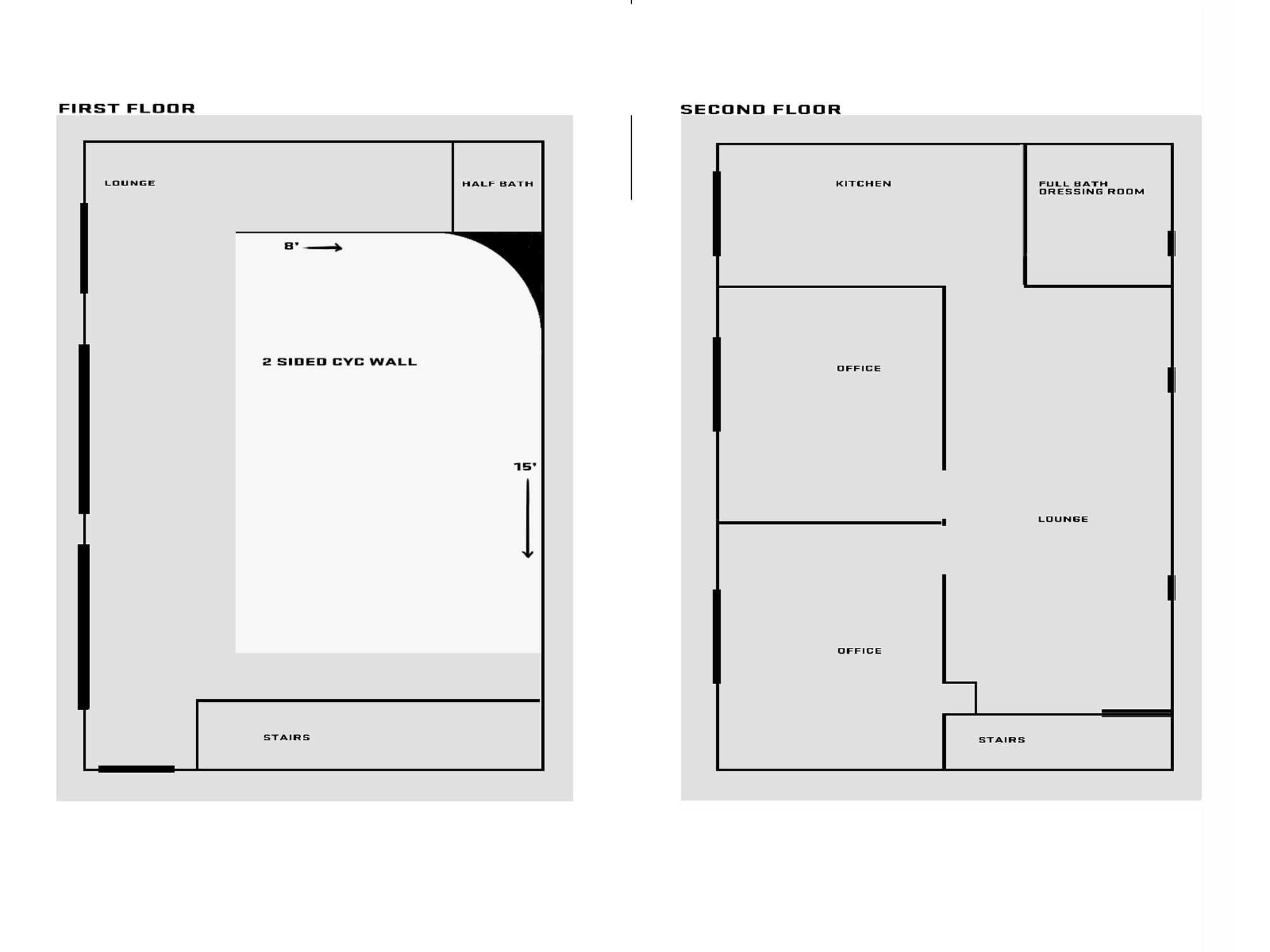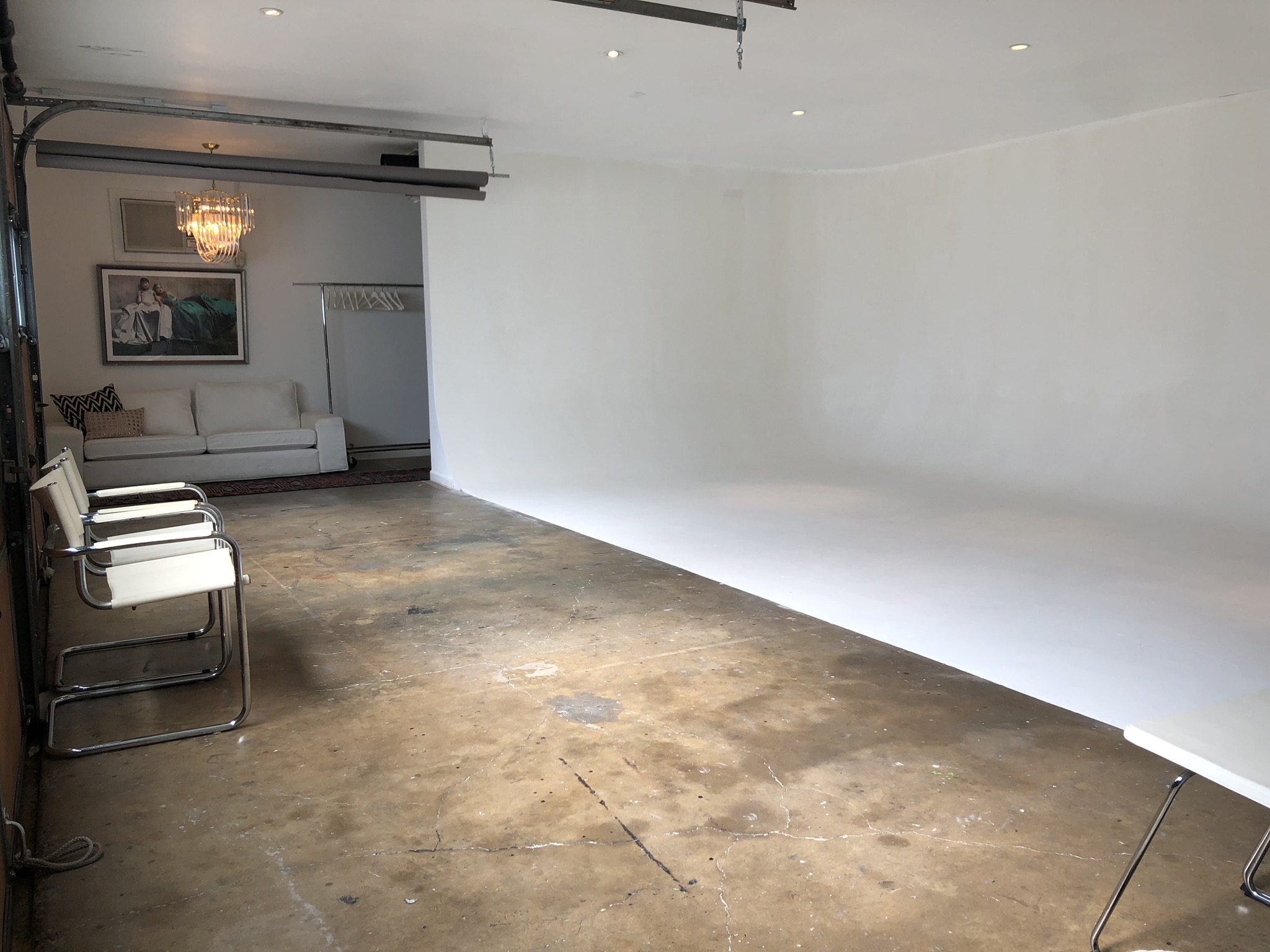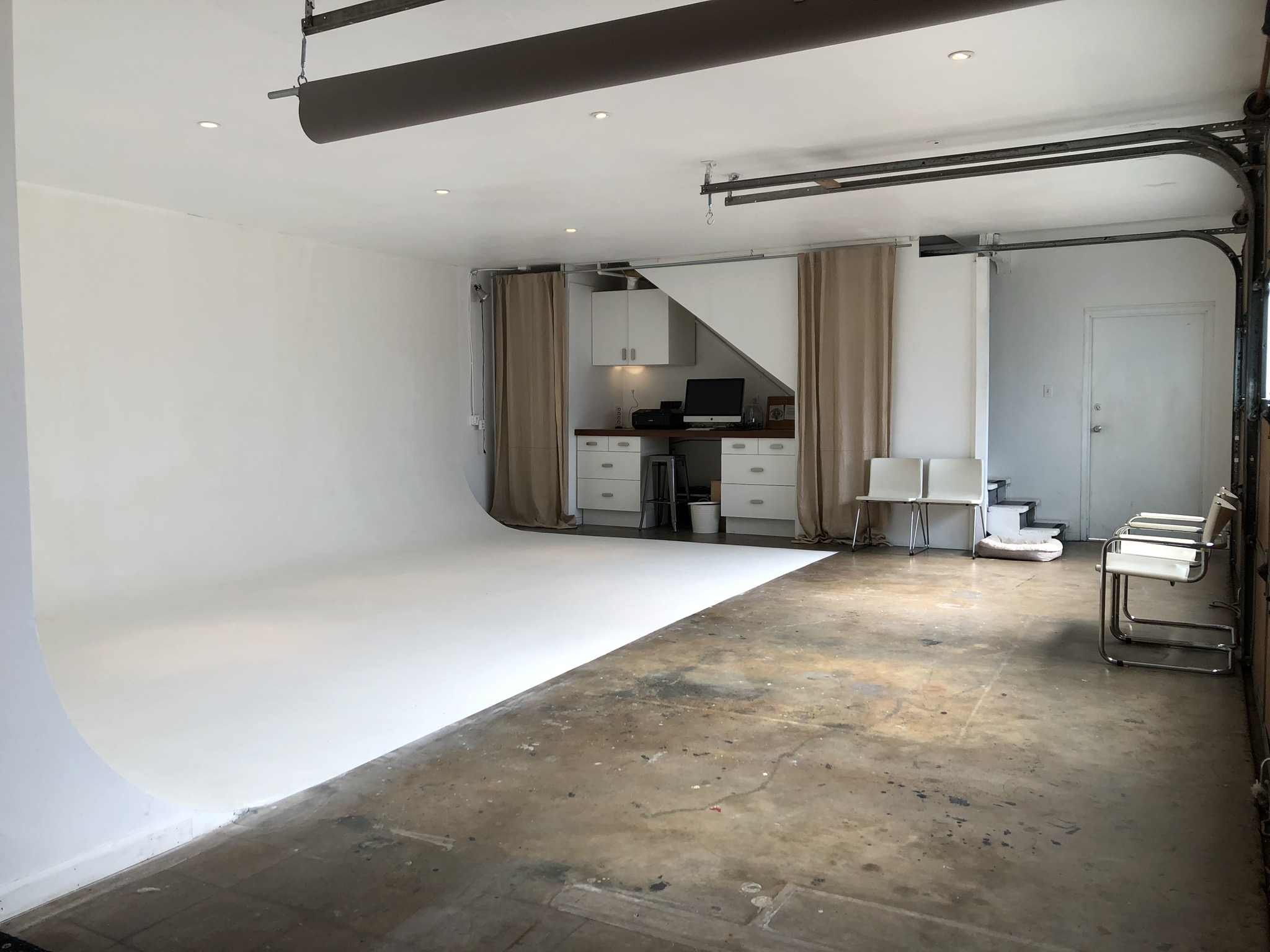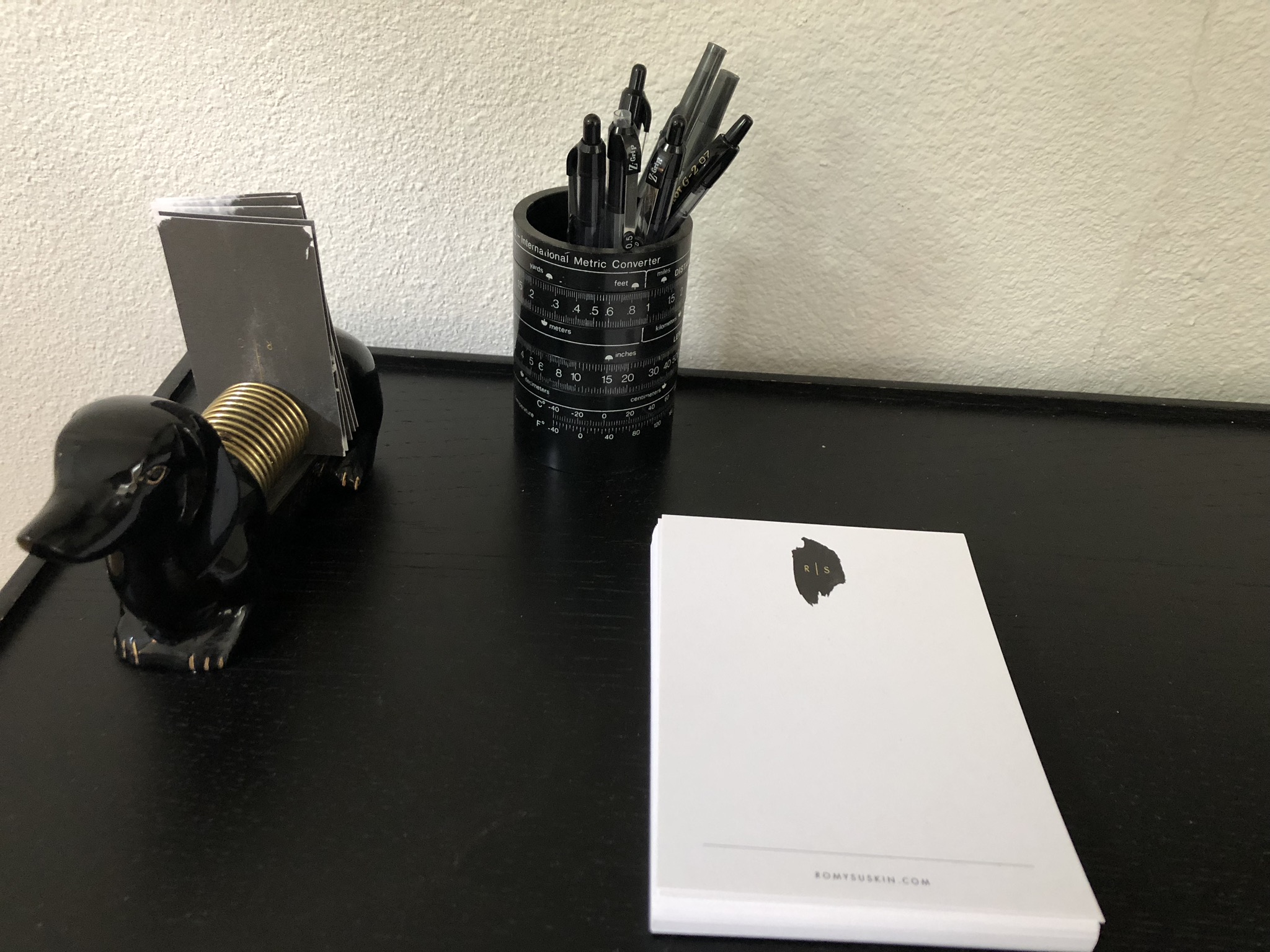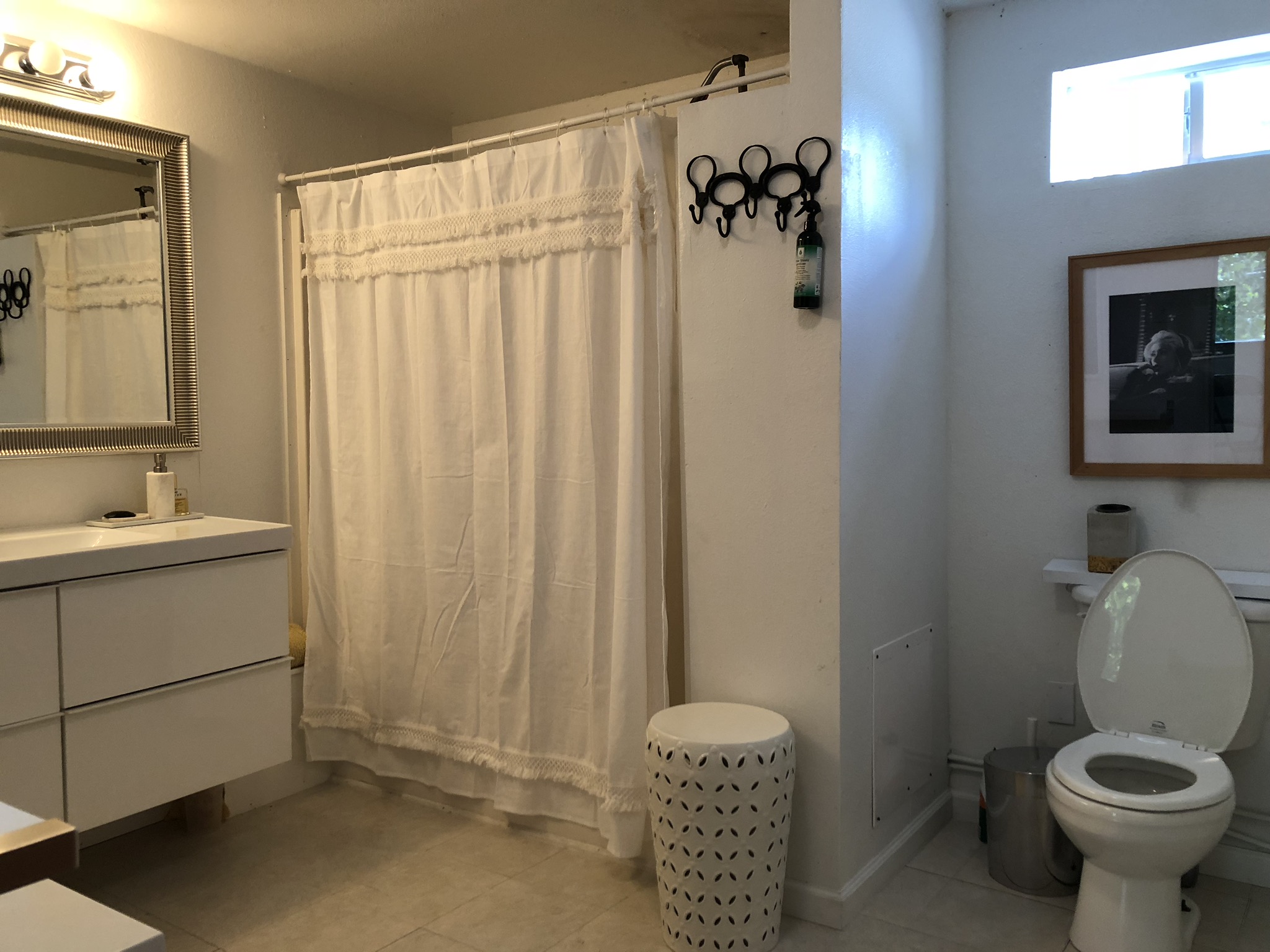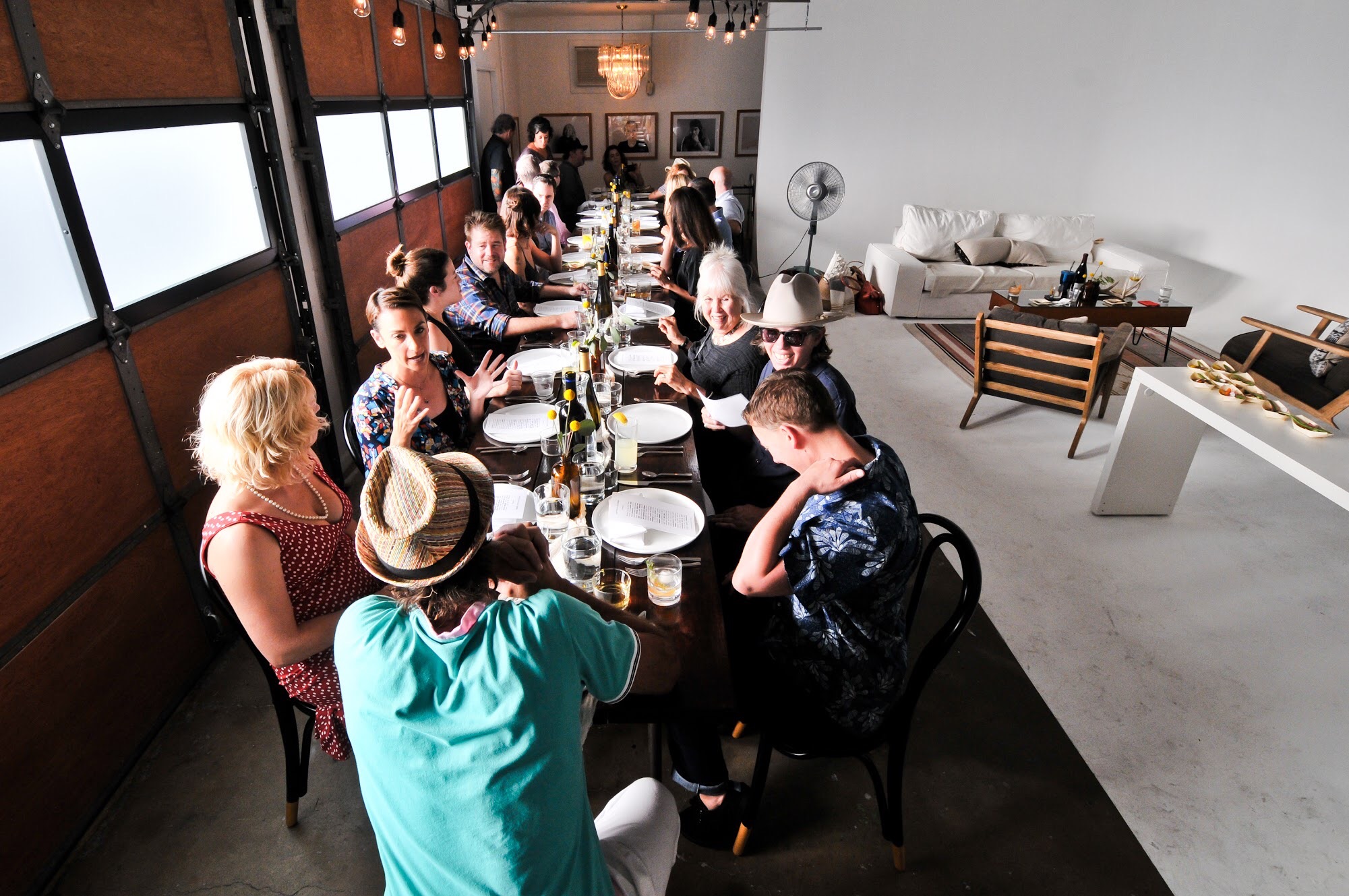 Our two story 1600 sq. ft studio is a great facility for most shoots, perfectly located in the heart of South Austin. Our rates include stage area, a lounge area, 1 1/2 baths, full kitchen, production support and more.
Rates
Visit our booking site: PEERSPACE.COM
Amenities
- Corner infinity wall 20x10' (11' ceilings) 20' window to back wall.
- Lounge area / living room upstairs
- Hi Speed WiFi
- Garage door entry for loading
- Natural light
- 2 - 4 parking spaces outside loading doors
- Half bathroom downstairs
- Full bathroom with vanity mirror upstairs
- Full kitchen upstairs
- AC / Heat
- Harmon Kardon speakers
Additional
- For use of the two production offices, call for pricing.
- If you require overnight accommodation, the upstairs apartment is an extra $200 on top of the day rate plus a $100 cleaning fee.
Equipment Included:
- 2 C-Stands
- 3 paper roll bars for multiple shooting spaces
- Sandbags 15lb
- Reflectors (white / gold / silver various sizes)
- Multiple light stands
- Tripod Dolly
- Full apple box, half apple box
Equipment Rental:
- Dig tech services & station (Macbook Pro, Adobe PS and LR CC, Capture One, back-up drives) - $200
- Pocket Wizard Plus III set - $15
- Profoto 2x3' Softbox - $15
- 2 small Profoto white umbrellas - $5
- Interfit 6' reflector - $10
- V-flat black/white 8' x 4' - $10
- Westcott 7' large parabolic - $15
- Profoto Beauty Dish (Profoto use only) - $15
- Power cords / Extension cables - $5
* All equipment rentals require a full value deposit, returnable upon equipment check-out.
Want to change the color of the cyclorama?
No problem! You can paint the cyclorama whatever color you'd like but there will be a fee to repaint it back to white - please call us to discuss.
White re-paint fee $100.

Coming from out of town?
We're happy to provide production services, craft services or crew, just let us know what you need!
If you don't see what you need in the equipment list above, just let us know and we can source it for your shoot.
Fill out the form below with your details and we'll get back to you soon.